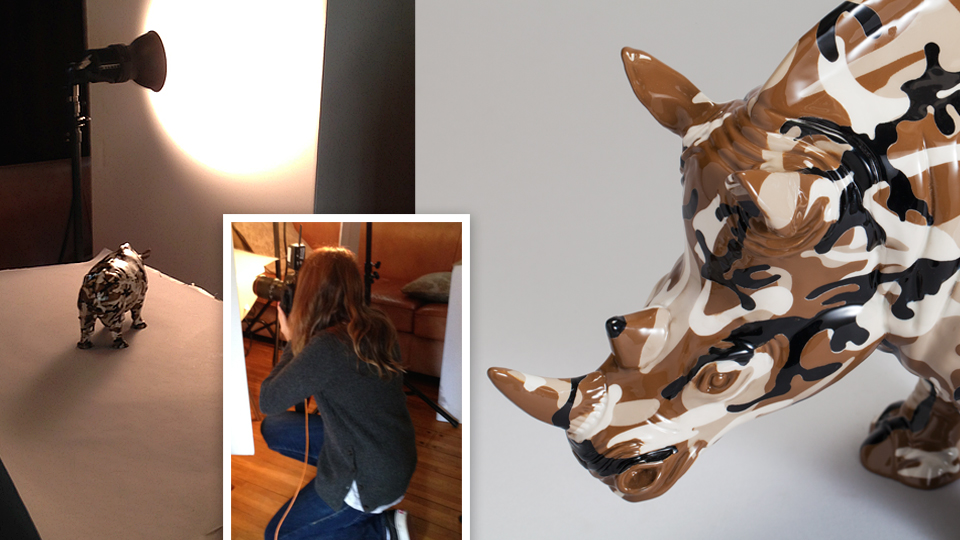 Victor Douieb Photo Shoot
"Prolific" is understating Victor Douieb's capacity for creating new and often amazing works of art. In under seven years since he began sculpting, his collection is just shy of 60 pieces.

In July, 2015, we teamed once again with photographer Kim Grisco to shoot seven of his latest sculptures.
Project Details
Client: Victor Douieb Sculptures
Date: July, 2015
Tags: Art Direction